The old smithy is a new vacation house in fall 2022.
The old smithy is a nostalgic place. The old blacksmith's workshop is intact, and when you sit and enjoy yourself on the sofa with a nice glass of wine, you can sit and look into the old workshop and the machines that were used in the dawn of time.
The house is a newly renovated house, at 65 sqm. It has 2 bedrooms, a kitchen, sofa corner, bathroom and a sauna. The house has its ovn part of the garden and its own parking space. - There is a large, delicious terrace, where it is possible to sit completely to yourself.
The bedrooms are always ready to check in, with duvets, pillows and bed linen. And the are also towels for every guest.
The kitchen is fully equipped with a fridge, freezer, 1 hob, coffee machine, kettle, oven and dishwasher. There is everything you need for regular cooking, and the kitchen also comes with tea towels and dishcloths.
We bought the house in the summer of 2020, and has used the time to renovate it, before we rent it out. We bought the house from 2 elderly gentleman who grew up in the house with their mother, father and siblings. Their father was the Smithy in Grønnegade.  The old smithy is still intact to this day, and It will be possible to see the smithy itself, during the stay, if it is of interest.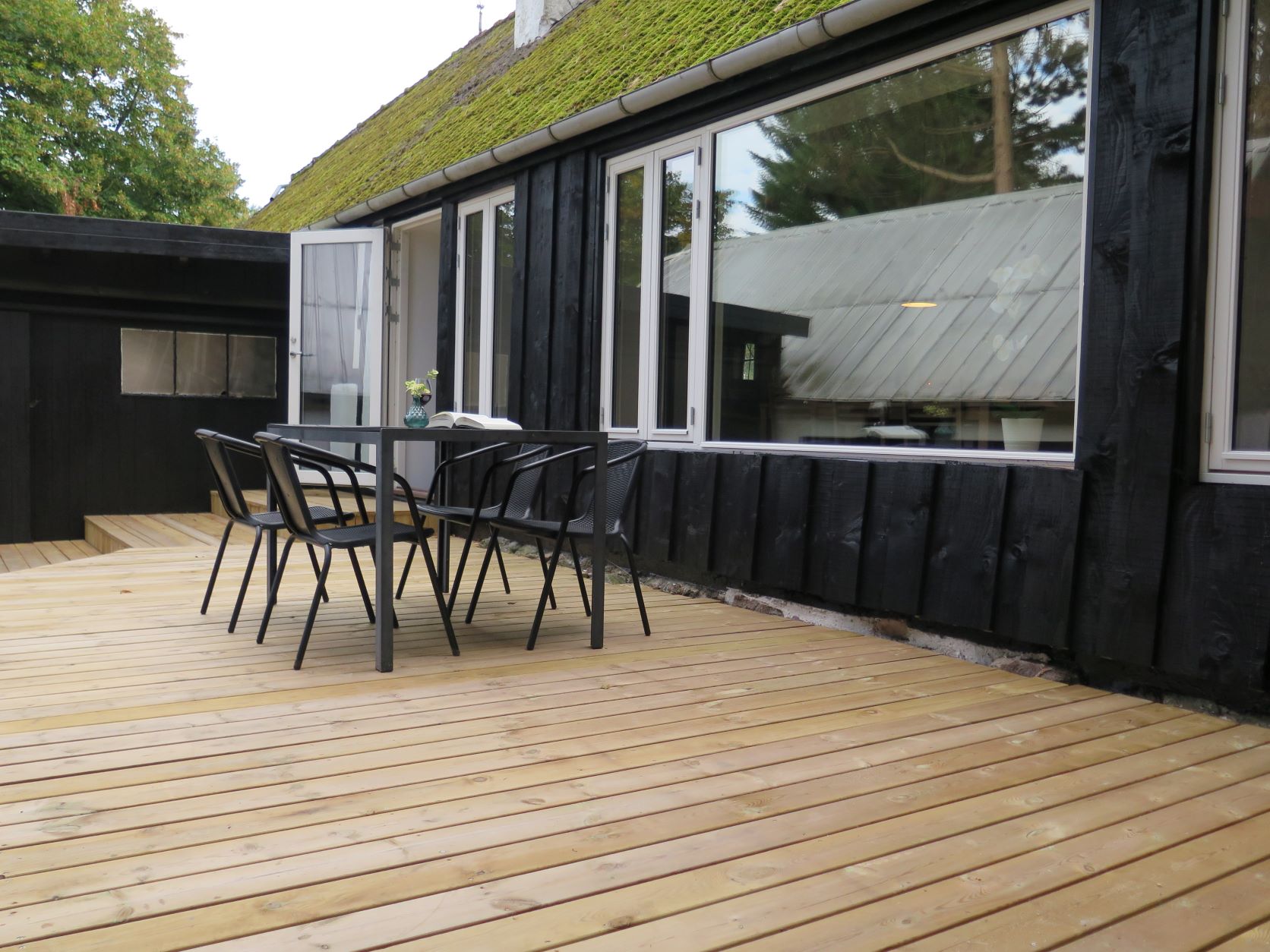 Booking info
To book our smithy, you need a minimum of two nights stay.
Check in after 15.00 and check out before 11.00
We always charge a fee of 450,- DKK pr. stay, to cover cleaning at the end of your stay.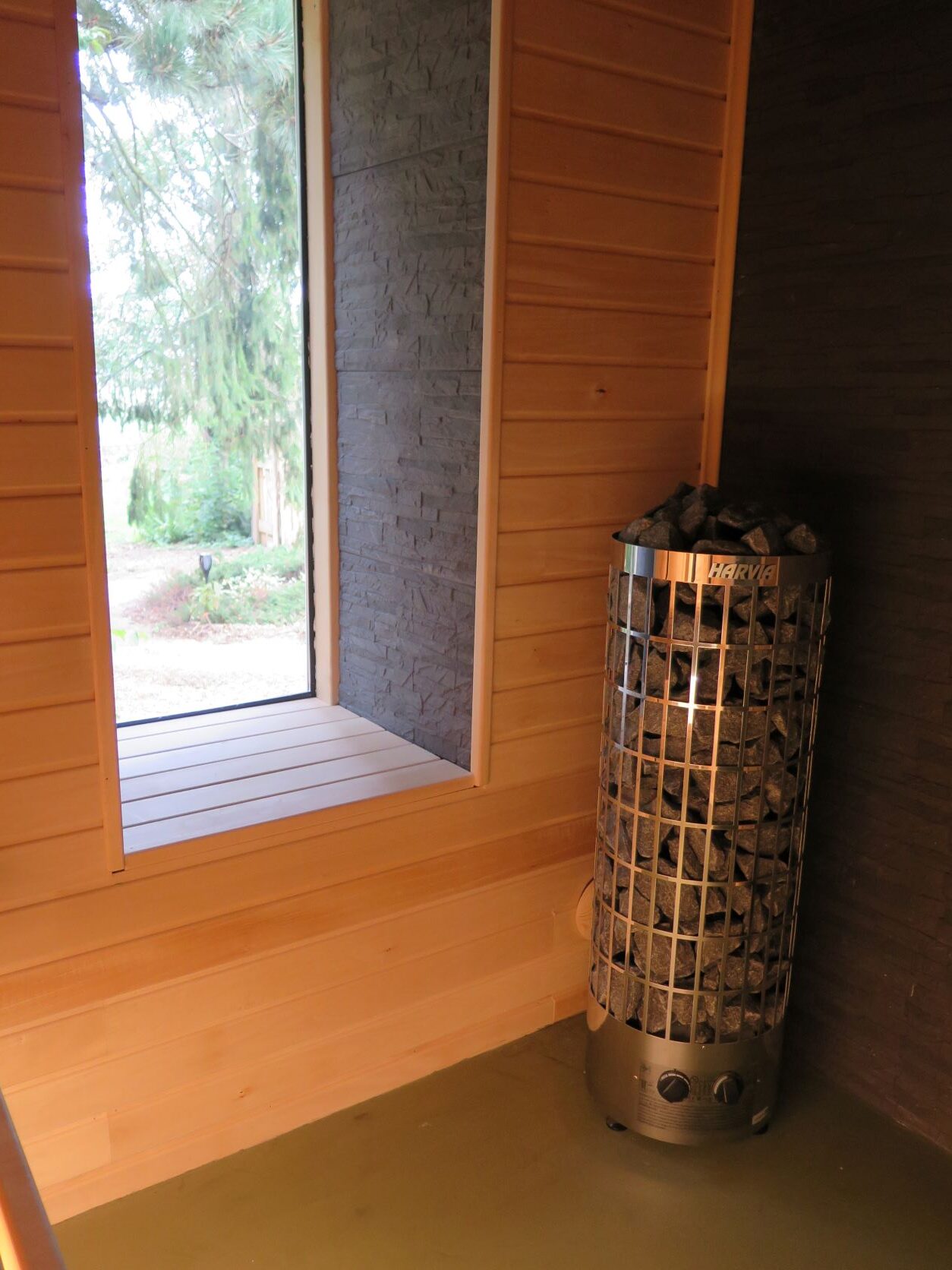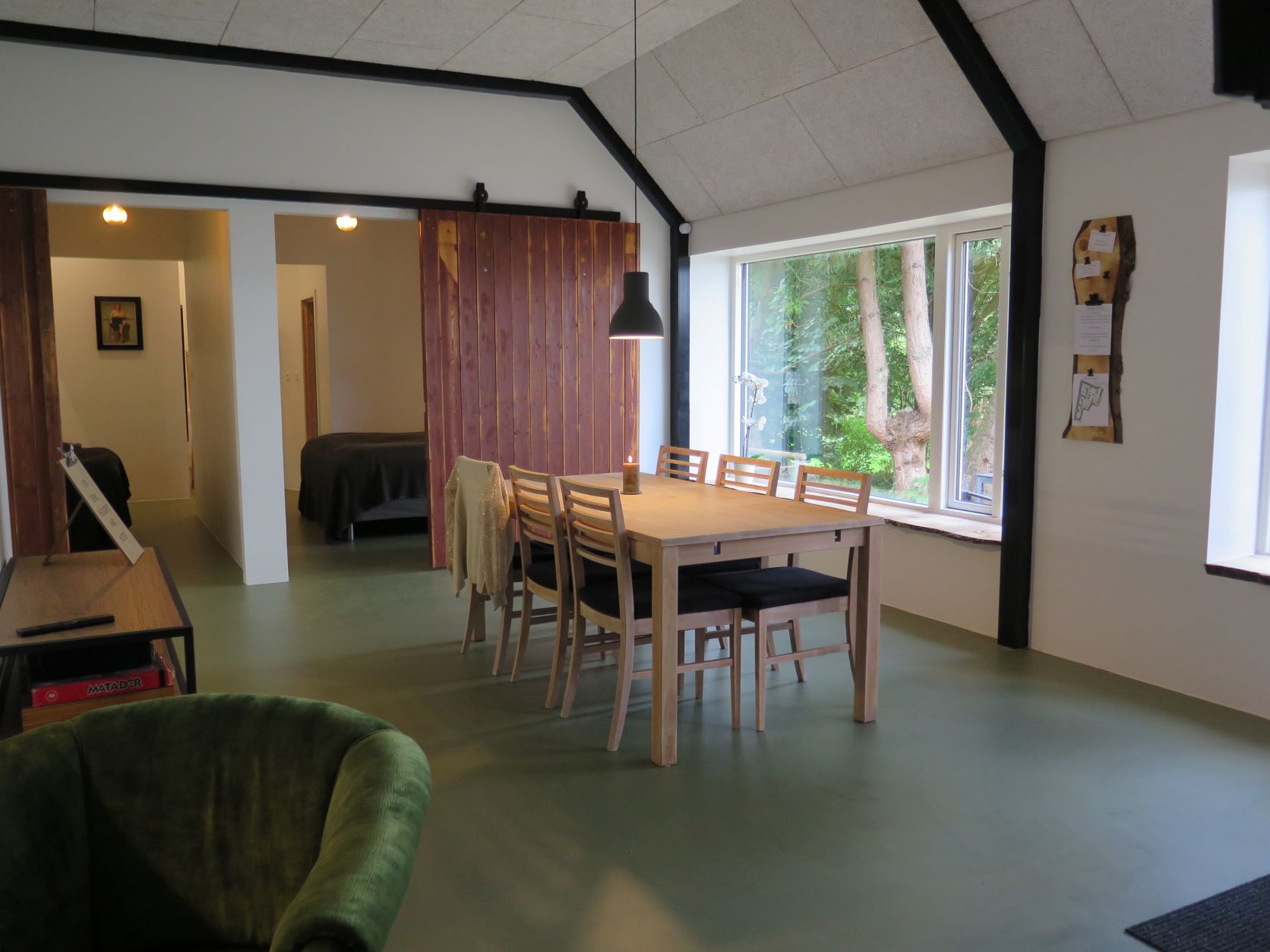 We charge 845,- DKK per night on weekdays.
We charge 925,- DKK per night on weekends (friday and saturday)
We charge 925,- DKK per night, the day before a danish holiday.
We charge 925,- DKK per night on danish holidays and in the schules summer holidays ect.
If you have any questions regarding the price of the stay, please let us know.