Whether you are looking for a romantic getaway
or an active holiday
We have an idyllic property, with different houses that meet different needs. We work hard to develop the area, so it is attractive both for the couple who want a romantic getaway, and for the family who want to explore Lolland & Falster´s possibilities.
Every accommodation is located in each their area, giving a little sence of privacy.
If you have any special requests, you are very welcome to write to us, then we will investigate whether it is possible for us to accommodate it.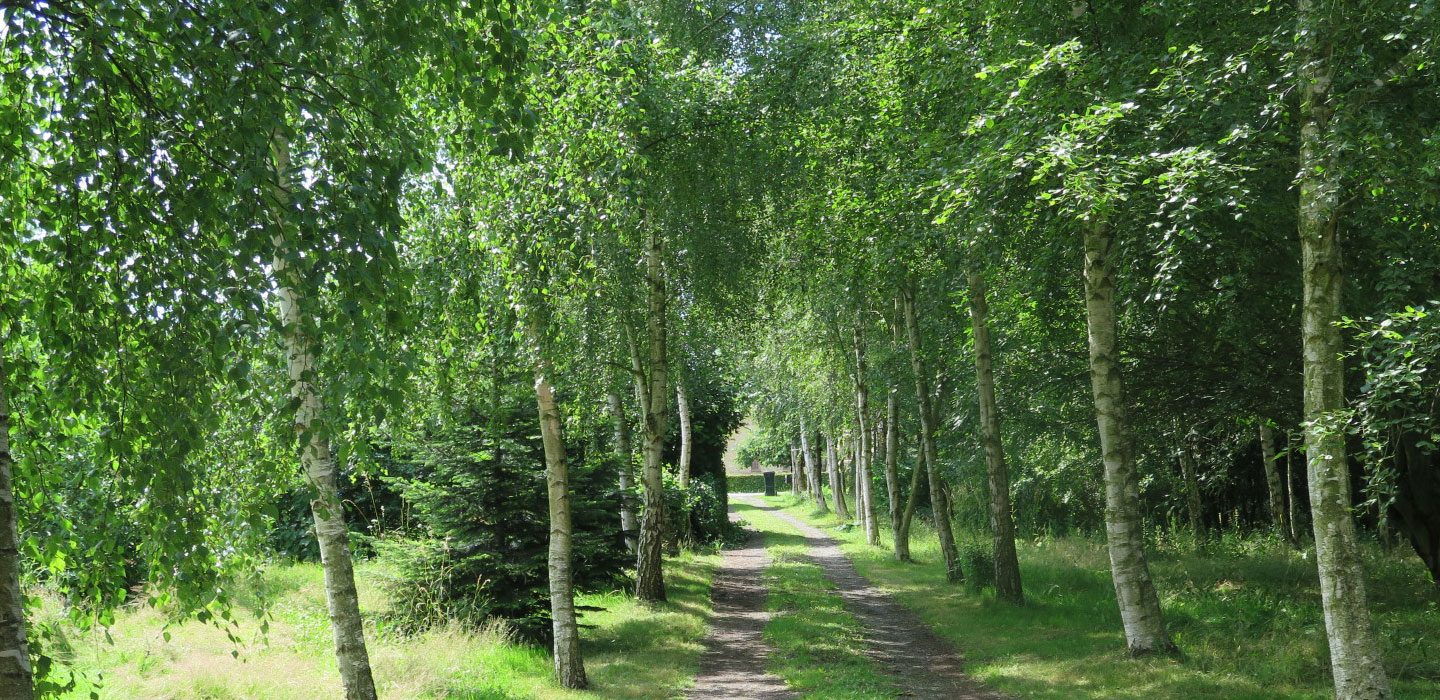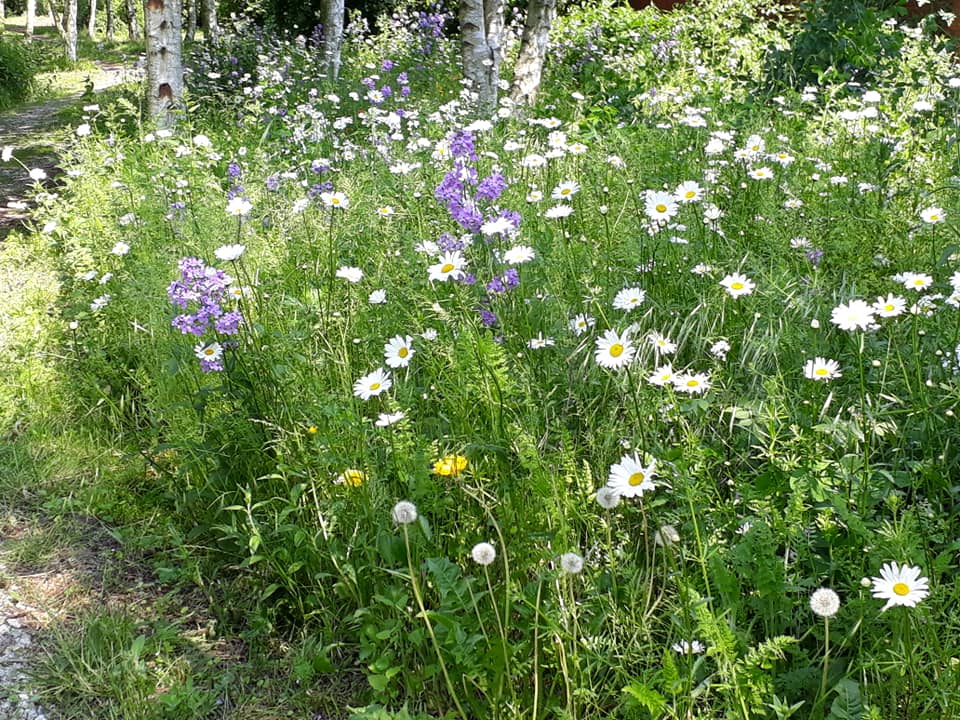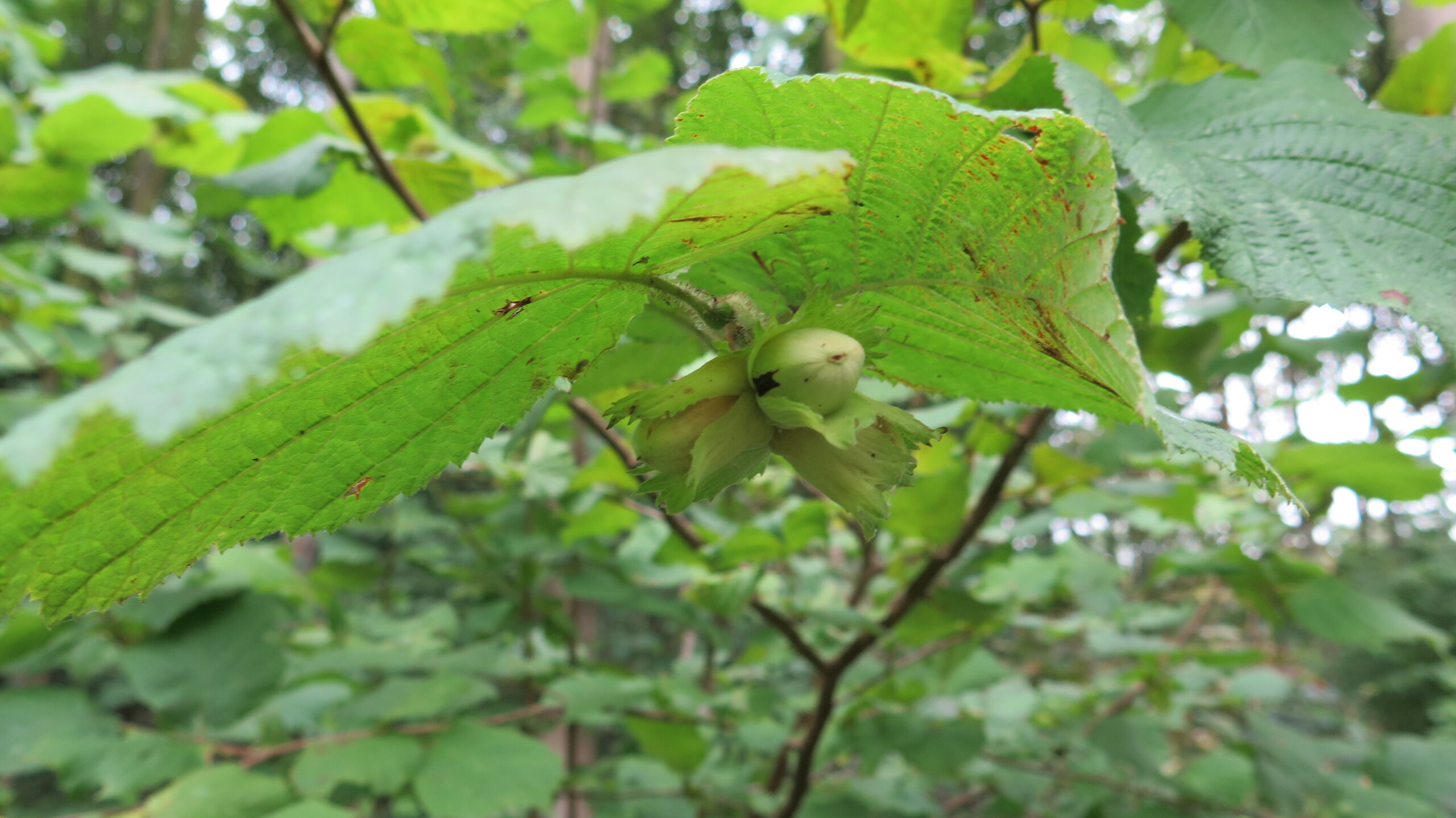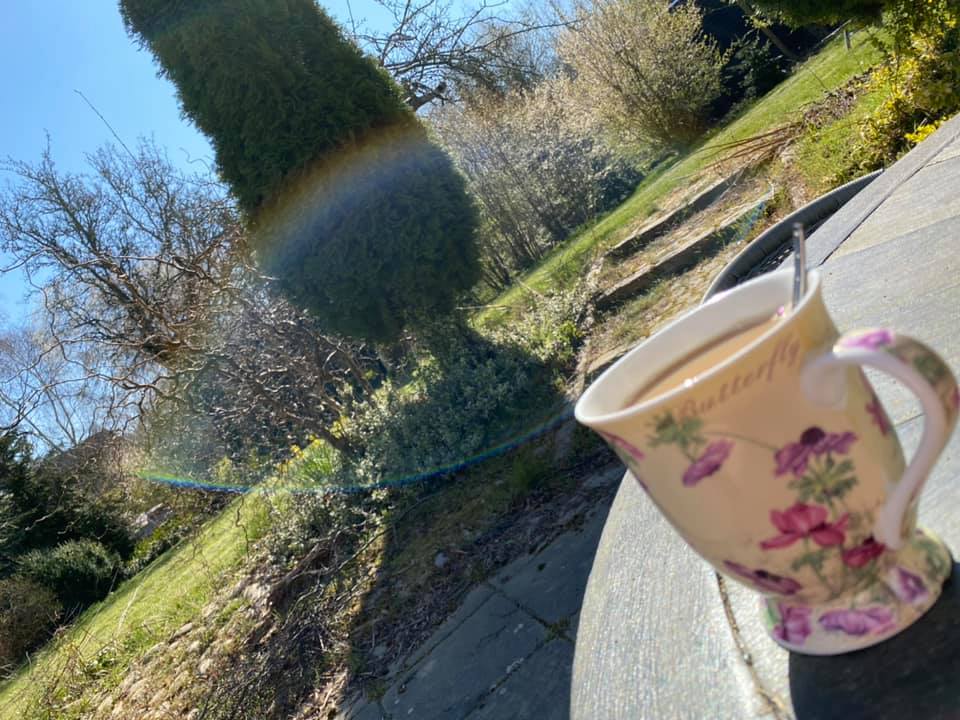 Address
Grønnegadevej 52
4892 Kettinge
Contact
+45 30 72 57 04
clauscomplete@gmail.com